For those of us lucky (or unlucky) enough not to be braving travelling somewhere this Easter you may well be involved in a variety of other activities. Such as:
Easter Egg hunts,
BBQ/Party
DIY/Gardening
Watching/playing Sports
Shopping
According to ipsos[1] last year saw a 9% rise in the footfall for the DIY, garden centre and homeware sector as well as a 3.5% rise in the clothing and footwear sector.
So a lot of us are using the long weekend to improve our homes or gardens in someway. According to the independent[2] approximatley 250,000 people are injured by DIY related accidents every year.
With this in mind here our are Easter weekend suggestions for reducing the risk of eye injuries whilst undertaking DIY in your home.
Samova safety glasses come in clear and smoke lenses for working indoors or outdoors. The smoke lenses are great for doing the gardening in.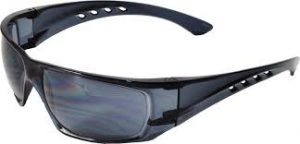 Bolle Tracker II safety glasses for those needing to transition from glasses to a stronger goggle for the riskier jobs. These come with a headstrap and are available in clear, yellow and smoke lens options. For the serious home improvement projects.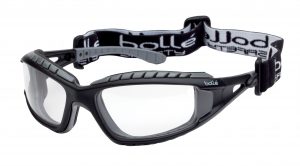 How about these Bolle cover specs for those who already wear glasses but are just looking at some further protection that will fit over the top of them whilst they put those shelves up.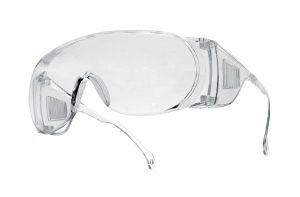 But if you are looking for something more specifc then please either get in touch with us or have a look at our website for more information.
Have a happy and safe Easter from the Nothing But Safety Glassses team.
Sources:
1. Ipsos
2. Independent