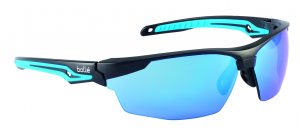 Take a look at the Tryon competition from Bolle. Follow the link below for a chance to win!
These glasses are really versatile and provide great all round protection in a number of tasks.
There are 5 chances to win the 1st prize of a pair of the new Bolle Tryon Flash lens safety glasses and a pair of Bolle sports cycling glasses.
15 prizes of the new Bolle Tryon Smoke lens safety glasses to be won as a second prize.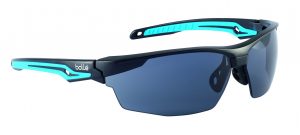 What are you waiting for get playing today!